Meet Our Team
Years of experience providing quality service and support
The main distinguishing factor separating one addiction treatment center from another is the quality and experience of the staff. At Genesis Programs, we are honored to have a counseling staff dedicated, compassionate, and enthusiastic to work in the field of addiction. We take great pride in maintaining our reputation in the community as quality drug and alcohol addiction treatment providers and an organization that continues to raise the bar in its ethical standards. We work hard to sustain a milieu rich in cultural diversity and a therapeutic atmosphere. Our counseling staff consist of certified drug rehab counselors, therapists, and both master level and intermediate level interns. Our Medical Director has been providing psychiatric care in Ventura County for over four decades. Genesis' CEO and acting Clinical Director not only comes from a family history of substance misuse and years of active addiction she also brings almost two decades of recovery and over a decade of clinical experience. It is this combination of education, training, and life experience that allows our team to deliver the compassion, understanding, and patience needed to effectively treat behavioral health conditions such as Substance Use Disorder.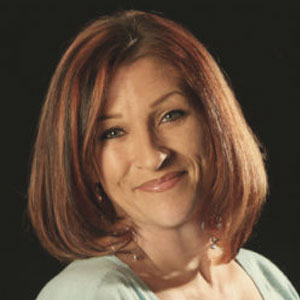 Athena Naranjo
Owner, Clinical Director, BA, LAADC, CADC II, ICADC
As Genesis owner and Clinical Director, Athena makes every effort to reinforce and implement our mission, vision, and values of Genesis Programs to its consumers, their families, our community, and the profession as a whole. Furthermore, she takes great pride and responsibility in clinical supervision, training, and the delivery of best practices in the clinical setting. Athena has been working in the field for over a decade and identifies as a person in recovery herself. She has been with Genesis Programs since 2008 and was honored with the extraordinary opportunity in 2017 to continue the legacy of Genesis, as owner. Moreover, she is a board member of Oxnard College Alcohol Drug Studies program and California's co-chair representative for Addiction Policy Forum, a non-profit organization dedicated to saving lives, educating communities, and providing resources to families affected by substance use disorder.
Genesis Programs, Inc.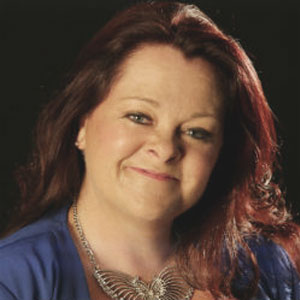 Angel Jones
Genesis Executive Community Liaison
Genesis understand we are a small part of a person's recovery process and its within our community and with those we love most, that fuel our ongoing commitment. As Genesis Programs Executive Community Liaison, Angel brings over two decades of event planning and community jamboree. She holds a chair on Genesis Alumni Association's board of directors and an Ambassador of Ventura's Chamber of Commerce. Angel brings vision and imagination into reality; we are excited to have her as a part of the Genesis team and in our recovery community.
Genesis Programs, Inc.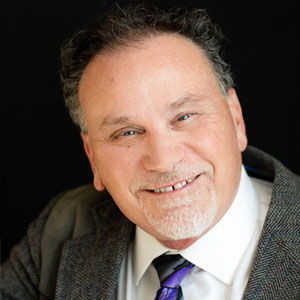 Ronald Pollack, MD
Genesis Medical Director
Dr. Pollack is Board Certified with the American Board of Psychiatry and Neurology since 1984. He has worked with a number of programs in Southern California specializing in substance use disorders. In addition to his work at Genesis, he is the Ventura County Jail Psychiatrist and is the Medical Director of Prototypes, a women's residential treatment program.
Genesis Programs, Inc.